SOMUCHCO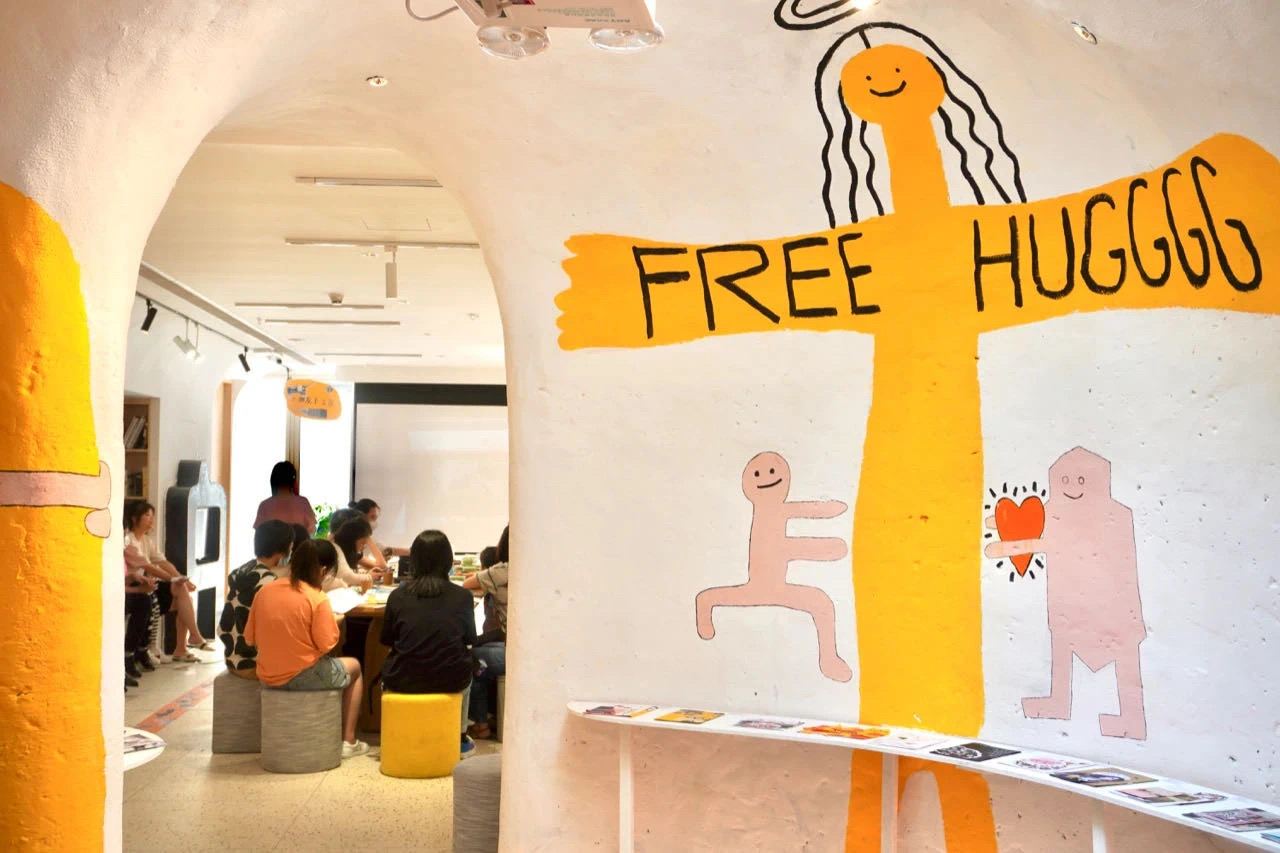 ILLUSTRATION & GRAPHIC DESIGN
FOR SOMUCHCO
SOMUCHCO is a online shop whitch brand reinterprets the objects used in daily life to make small changes in consumer behavior, through the approach of [make it happen]. It uses design and images as the means, and uses Zine/Small prints as the carrier to study a specific cultural phenomenon around us.

"When things happen and are visible, 「make it happen」is our attitude. Think with your head, experience with your body, express with emotion, and interact with the world outside of yourself."



「Free hug」 is a joint product with SOMUCHCO.

The products include one sticker and three types of masking tapes, which are available for sale in Somuchco online store. We held offline workshops in Shanghai, Nanjing and Fuzhou in China.



The workshop used sticker and masking tapes as one of the media to create zine to express emotions. "Free hug" aims to be able to bravely express your inner feelings during the COVID-19, more hugs with family and friends, love and encouragement can be used as warm support in this difficult time.