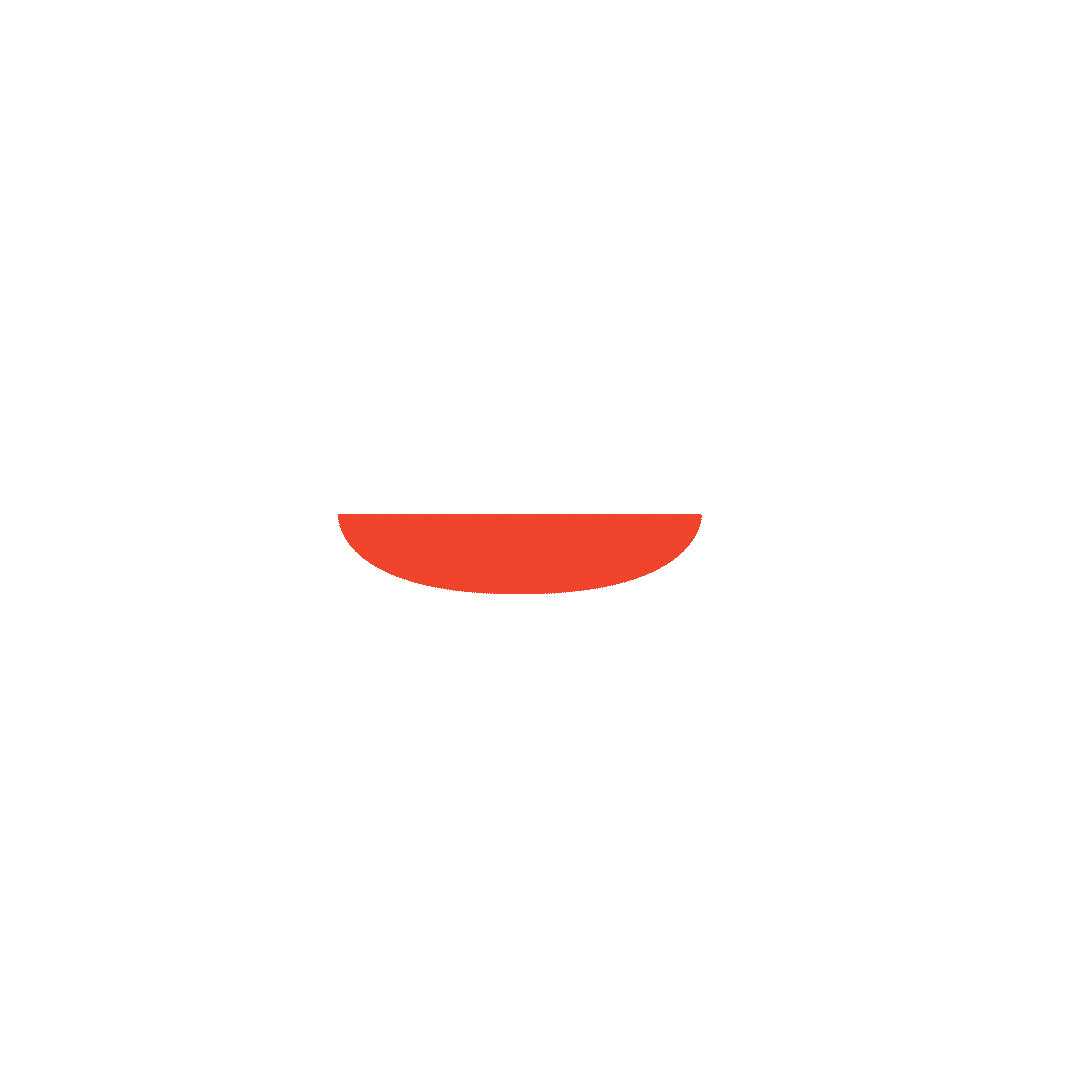 Rosey's serves fresh brunch, specialty coffees, desserts and beverages to customers in its stores. They guarantee that these products are fresh, with careful and selected ingredients. The store maintains a relaxed and open atmosphere, pets friendly for the outdoor part.

In the first phase, we carried out research, defined the basis and goals of the project. Because Rosey's had stay for many years in the local community we updating the brand identity based on old logo design, the primary/secondary color, and create new graphics, while also preserving its historic/traditional character.

I wanted to keep originality, sophistication, and tradition together, walking side by side. We arrived at this vibrant result, with an elegant touch and simple communication of a strong visual identity.